Looking To Start Your Own Business?
Triforce offers a multitude of services to help you get off the ground.
Legal
Easily register your business online—without having to hire a lawyer—through Legalzoom.
Check Your Credit Reports & Scores FREE
Check ALL THREE Credit Reports and Scores to see what kind of interest rates you'd qualify for opening a business credit card.
If you're not completely satisfied with the ScoreSense (FreeScore360) product, cancel within 7 days and you won't be charged at all. Simply ask for a refund on your $1.00 processing fee.
It's that easy to know everything about your credit history and current situation…. FOR FREE!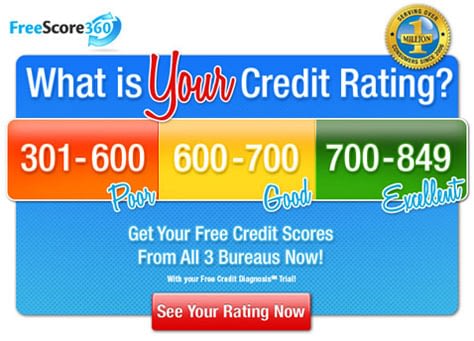 Earn rewards while you spend
Earn rewards while you spend money investing in your business! No question, it takes money to make money, so why not earn points/rewards while you spend? I recommend the Southwest Airlines CC through Chase Bank due to the 50,000 bonus points they offer upon signing up! That's a lot of FREE business travel if booked correctly.